2021年05月11月(火)
The mountain fortress
奥三河の山城高根城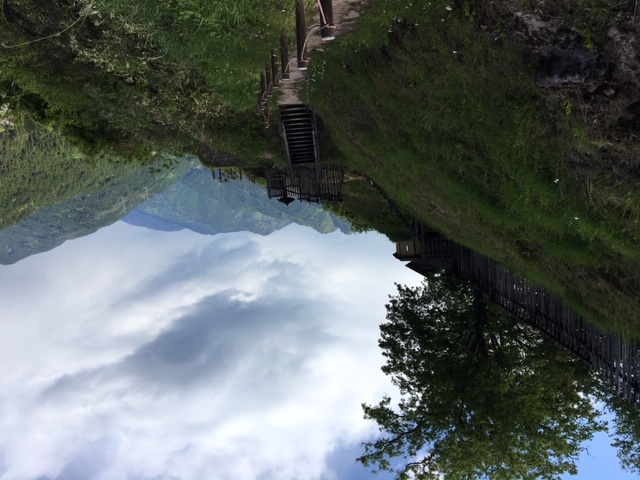 Hi, my friends, how are you ?
Today, I like to introduce an unique place. The Takane Castle,
100km north east from Toyota. It was a fortress where they had many
bloody wars, when Samurai leaders, Takeda Shingen
and Tokugawa Ieyasu confronted.
Here, you can look at realistic layout of  the fortress including moats
, mounds, Koguchi  (entrance) , watch towers and gun shooting guards
as well as beautiful mountains.
There are not so many visitors here since it is unfamous,  therefore, you may
learn more about samurai wars in 16 the century than those who don't visit.
皆様お元気ですか? 今日は、とても珍しい場所を紹介しますね。
豊田市から100km北東の高根城です。様々の血塗られた歴史の舞台
、奥三河の山の要塞です。
15世紀中頃に、武田信玄と、徳川家康が対立した時に争奪戦が繰り返された
場所です。切岸、横矢土塁、堀切、物見櫓、柵列、等の戦国時代のお城のレイアウト
と、構造がリアルに展開されています。この城を訪れる人は少ないですが、武士の戦い
がどのようなものだったか、が、とてもよくわかる貴重な場所ですよ。