2021年03月03月(水)
Chuma Girls' Festival
中馬ひな祭り'21年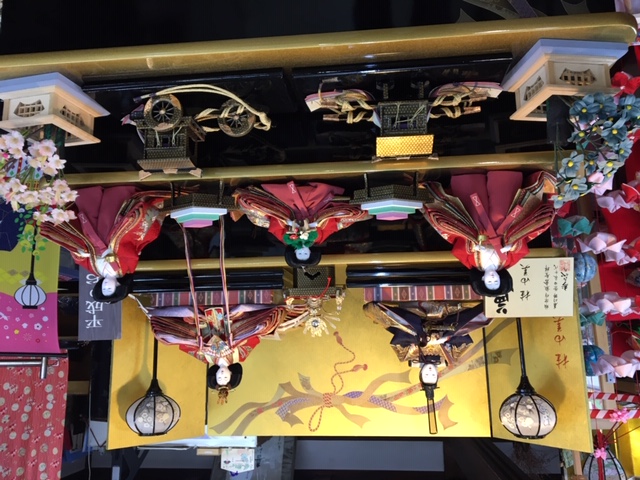 3rd of March !  The day of  Hinamatsuri (Girls' festival)
We visited Chuma Hinamatsuri  Festival in Chuma of Asuke.
Varied dolls from ex in extremely old, 200 years old to newly made
fresh ones were shown up  here.   Stunning ! Gorgeous !
Hinamatsuri  commenced  1400 years ago in Japan , wishing girls'
happiness.  Boys !   Don't worry !  Boys' day will come on 5th of May!
3月3日、ひな祭りですね。 今年も、足助・中馬に行ってきました。
100年以上前の古いものから、出来たばかりの新作まで、数多くの
ひな人形が競い合って、この古い商人の町に飾られました。
それはそれは、見事な美しさです!
ひな祭りは、1400年前から始まった、女の子の幸せを祈る
お祭りです。男性差別? いいえ、ご心配なく。
5月5日、男の節句がありますよ!