2022年01月14月(金)
Roadside Buddha in Toyota
豊田のお地蔵様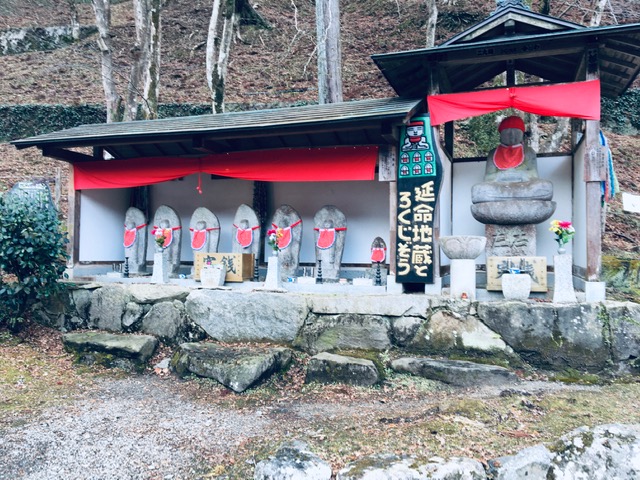 You can frequently find small Buddhist images at roadsides in Japan.
They are Jizo Bosatsu (Buddha) who saves people from various pains
in our daily lives. Most of them are stone made sculptures fabricated
200-300 years ago. We have worshipped them from ancient days
, and even now worship, offering flowers, coins, cloths, etc.
There are so many design variations ; serious, quiet, dignified, and pretty.
They are signs how eagerly Japanese live alongside with religious minds.
道端のお地蔵様、沢山ありますね。地蔵菩薩は、奈良時代から
日本人の生活の中にあって、人々の暮らしを見守ってきました。
穏やかさ、崇高さ、知性、そして愛らしさ. . . 姿形も様々です。
辛いことの多い世の中ですが、お地蔵さまはきっと守って
くれますよ。