2020年07月23月(木)
A Fascinating Night View in #Atsumi Peninsular
忘れえぬデートスポットー#渥美半島蔵王山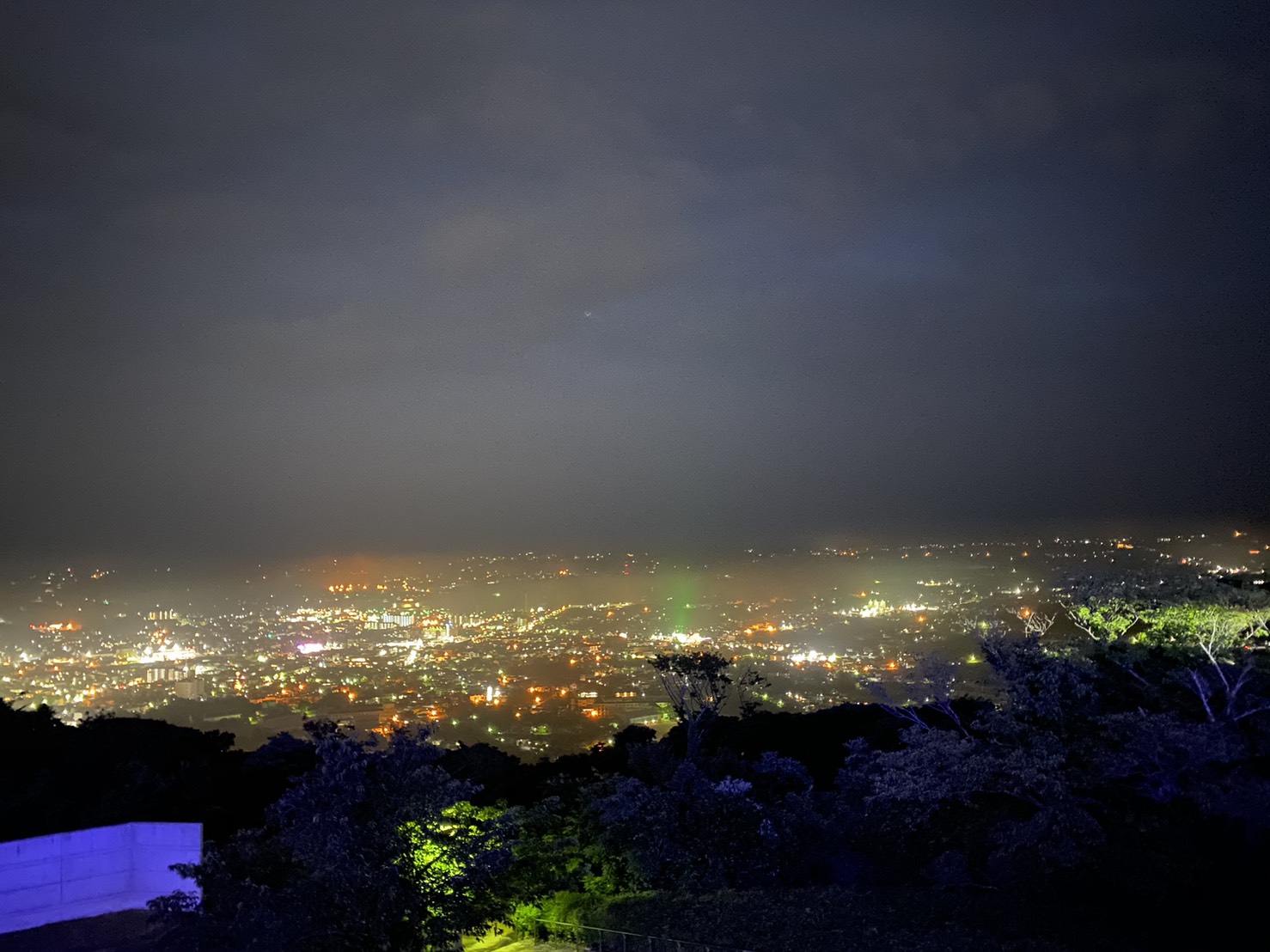 In Atsumi Peninsular, 60km east from #Toyota,
there is a heartbeating observatory ,#Mt.Zao designated as one of
100 impressive #night view spots in Japan.
This place is so romantic  that many young people gather
in the evening as the best dating spot in #Aichi.
The sunset view is also impressive. During day time,
we can enjoy beautiful #Hydrangea blossoms.
Why don't you go ?
豊田から60kmに東の渥美半島の根元に 、日本の
夜景百選に選ばれた蔵王山展望台がります。
たくさんの若者が集まる、#デートスポットとして
有名ですよ。夕日の美しさも半端じゃないです。
昼間は、6月頃は#アジサイのきれいな
あじさいも素敵です。行かない手はないですね。