2019年05月31月(金)
#Challenge to adventures on off-roads
#ランドクルーザーで思い切りオフロードを走ろう!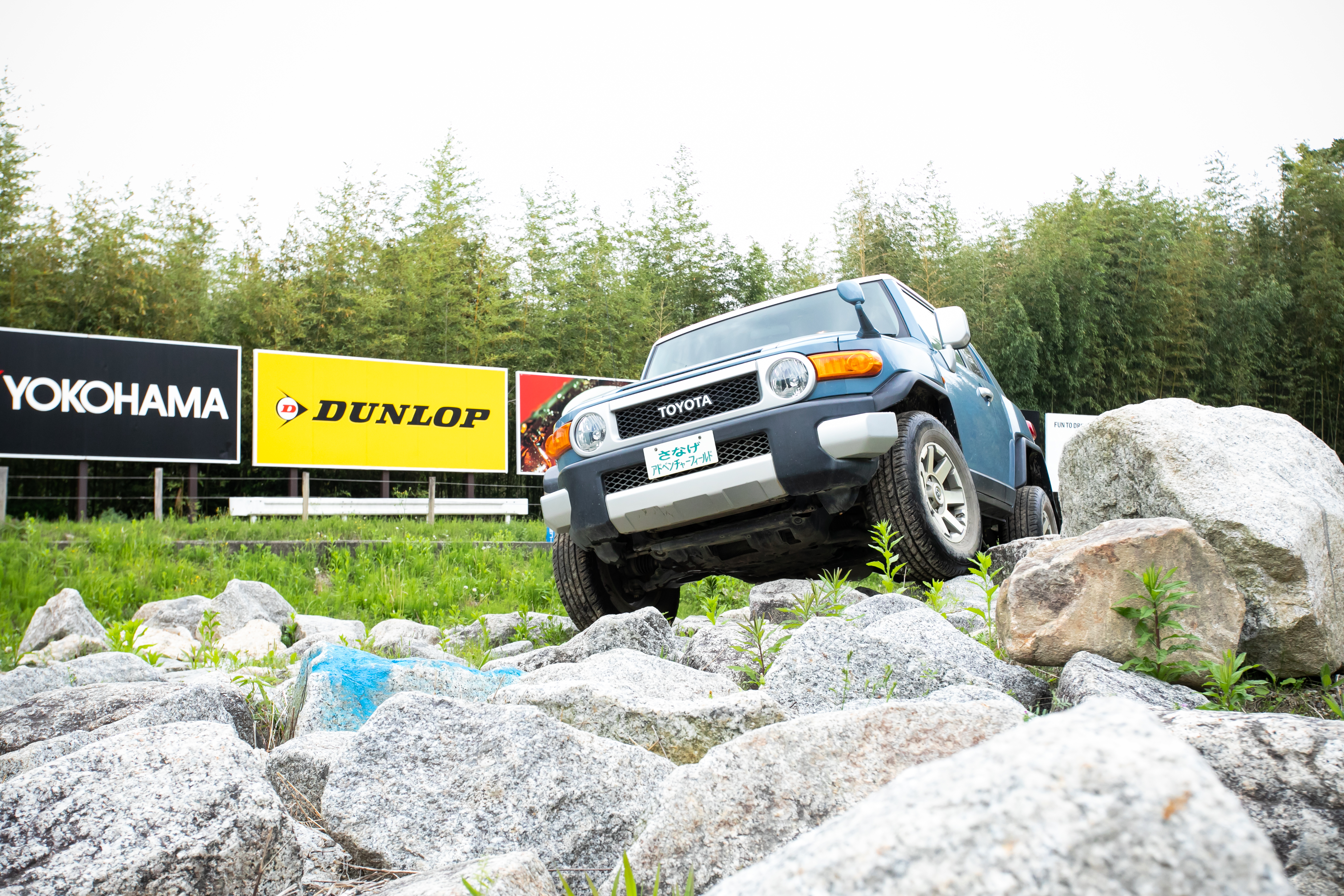 Here is #Toyota city- the Paradise of Automobile.
Do you know the #Sanage Adventure Field ,where you can 
challenge the ultimate off-road driving experience
with selection of 3 courses. 5 TOYOTA Off Road vehicles
can be rentted; #Land Cruiser 200, #Prado, Land Cruiser 70
,#FJ Cruiser, Hi-Lux Z. It is an unexperienced excitement!
ここ豊田市は、クルマ好きの人のパラダイスです。
皆さん、「#猿投アドベンチャーフィールド」ご存知ですか?
3つの#オフロードコースを5種のTOYOTAの#4x4モデル
で思う存分走れますよ?ご自分のクルマで、#パリダカ気分も
楽しめます。一度チャレンジにお越しください!